Proud Member
of CVAUSA
Cardiovascular Medicine is proud to be affiliated with the Cardiovascular Associates of America, CVAUSA – a national organization dedicated to reducing costs and improving cardiovascular disease patient outcomes.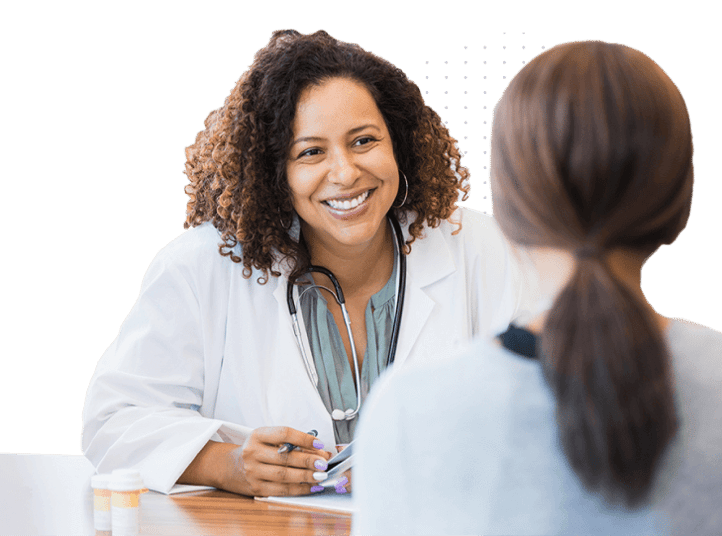 Adding Value to Patient Care
With support from CVAUSA, we ensure that our patients have access to the most advanced technologies and procedures, the latest research, and the best possible care for vascular and heart conditions.

Bringing Experts Together
Connected to more than 130 industry-leading physicians across 7 states, we are backed by an unparalleled network of doctors and surgeons.

Clinical Innovation
Through shared knowledge, research, and advanced training opportunities, we are working together to advance all aspects of cardiovascular care.

Exceeding Care Standards
Members of CVAUSA work together to streamline operations, lower costs, refine quality of care, and enhance the patient experience.
In Search of Care?

Request a Consultation Today

Please fill out the form below to explore your options for care and get your questions answered: