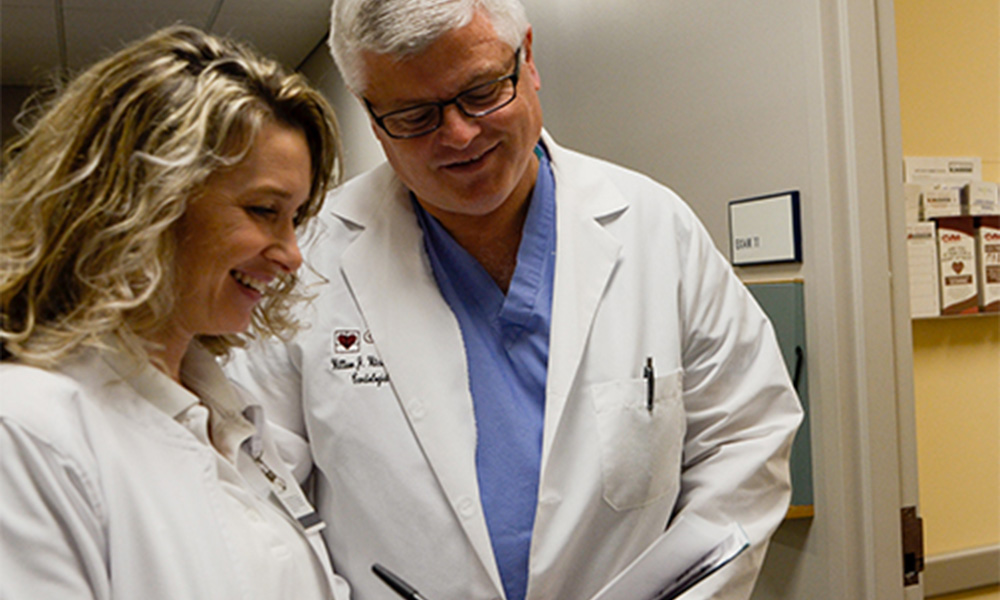 We Are Here to Help
Cardiovascular Medicine cares about all aspects of your experience with us, including the management of your claims, medical costs, and payments. See below for important information on billing, insurance, and additional payment options.

Billing
Cardiovascular Medicine, will gladly submit all claims to all carriers. We accept personal checks, American Express, Discover, MasterCard, and Visa for out-of-pocket costs. If you have any questions regarding your account, please contact our Billing Department.

Pre-Certification
Most insurance carriers require advanced notification for hospital stays and outpatient testing. We will assist with obtaining pre-certification but it is your responsibility to know your insurance policy and notify your carrier. Failure to do so may result in a reduction or denial of benefits.

Financial Assistance
Patients are responsible for payment of any services not covered by an insurance policy at the time of service. Contact our Patient Accounts Department to verify participation in your plan or to make payment arrangements.

Patient Financial and Electronic Communications Policy
The following information outlines the patient's financial responsibilities related to payment for professional services.
24/7 Access to Your Account

Through Our Secure Patient Portal

All patients are eligible to enroll in our convenient and easy-to-use Patient Portal. The Patient Portal gives you 24/7 online access to Bill Pay, electronic statements, and billing inquiries. To enroll, complete the form below or contact our Billing Department at (563) 888-0498.