Conditions & Symptoms
When patients have problems with congestive heart failure, angina, or heart attack, they trust Cardiovascular Medicine to help them heal.
Clinical Cardiology
We service all major cardiovascular and pulmonary conditions as well as offering diagnostic imaging, ongoing and chronic care, and long-term condition management. You can see cardiovascular specialists at both our Moline and Davenport locations.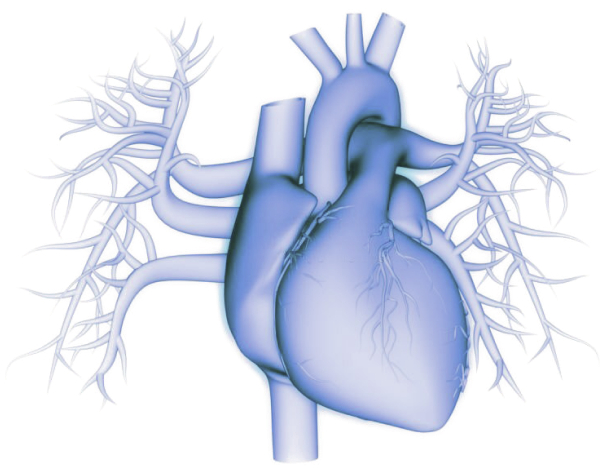 Cardiac Imaging and Diagnostics
Our range of cardiac diagnostic tests can provide the information you need to make informed decisions about your healthcare.
Electrophysiology
Our care center provides a full spectrum of electrophysiology care, from diagnosis to treatment and management of your condition.
Invasive & Interventional Cardiology
We are leaders in providing invasive cardiology treatments that relieve your symptoms and lower your risk of complications from heart disease.
Vein & Vascular Care
Our team of physicians, researchers, and patient care specialists are focused specifically on cardiovascular best practices and lifesaving heart and vein care.
Procedural Lab
(In-Office)
Our procedural lab is state-of-the-art, featuring one of the most technologically advanced vascular imaging systems available in an office setting.
Preventive Services
As the best line of defense against heart disease, our clinic specializes in preventive care, including advanced cardiac imaging, risk intervention, and personalized treatment planning.
CVM Locations
Explore the map below to see location options and find the clinic most convenient for you!
Conditions:
Lipid Disorders
Lipids are the fats that circulate in our bloodstream. There are three types: low-density lipoproteins (LDL), high-density lipoproteins (HDL), and triglycerides. With lipid disorders, you will have an increase in levels of LDLs, triglycerides, or both.
Lipid Disorder Symptoms & Causes
When you have high levels of LDLs and triglycerides in your blood, fatty substances can accumulate along artery walls, resulting in plaque buildup. This condition is known as atherosclerosis, which increases your risk of developing heart disease and having a heart attack or stroke.
Lipid disorders can sometimes have genetic causes, but they are most often caused by unhealthy lifestyle choices. Lipid disorder symptoms don't usually appear until a more serious conditions or complications develop as a result. Getting regular blood tests can help you identify high levels of cholesterol so you can take active steps to manage it.
We are able to diagnose lipid disorders by running a blood test called a lipid panel. This test measures total cholesterol as well as specific levels of LDLs, HDLs, and triglycerides.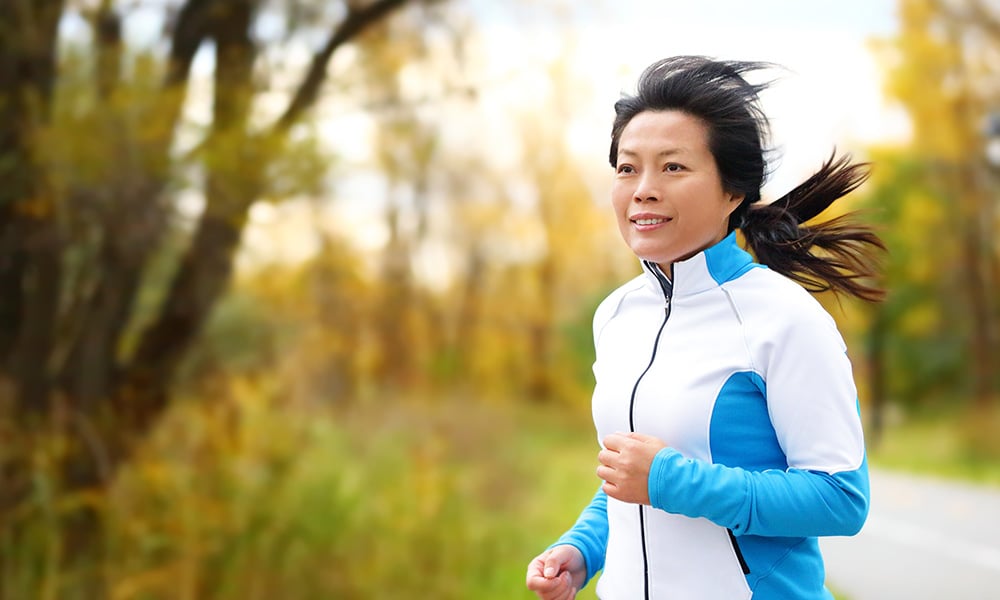 Treatment for Lipid Disorders
To help patients understand the best way to manage their lipid disorders, we offer a lipid clinic for cholesterol management. Our program includes comprehensive support, from explaining your blood tests and lab results to helping you establish goals for healthier living. We will prescribe and adjust cholesterol-lowering medications as needed. The most common medications recommended for the treatment of lipid disorders are called statins. If your lipid disorder leads to more serious heart conditions, we also provide diagnostic testing and treatment planning. The program will include education on how you can lower your cholesterol. Measures you can take include:
Eating a healthier diet
Engaging in regular exercise
Quitting smoking
Recovery
Recovery from lipid disorders is possible for many people. Often, committing to a healthier lifestyle can help you keep your LDL and triglyceride levels within normal ranges. Our lipid clinic will help design a customized treatment plan for you to follow. If dietary changes and exercise alone aren't enough to manage your lipid disorder, we may recommend medication. Our goal in managing your lipid disorder is to help you feel better and reduce your risk of more serious disease.
More on Lipid Disorders
Lifestyle Changes for Lipid Disorders
Living a healthier lifestyle is the most effective way to manage lipid disorders.
Eat a healthier diet. Reduce or cut out saturated and trans fats and increase consumption of "good fats" to increase HDL levels with foods such as avocado, nuts, and fish. Increase intake of fruits, vegetables, and whole grains.
Engage in regular exercise. Healthcare professionals recommend at least 30 minutes a day, 5 days a week.
Quit smoking. Smoking elevates levels of bad cholesterol (LDL) and reduces levels of good cholesterol (HDL).
Foods to Avoid if You Have a Lipid Disorder
Being mindful about your diet is a foundational step. If you have a lipid disorder, limit or avoid the following high-cholesterol foods:
Trans fats and saturated fats
Full-fat dairy products
Red meat
Processed meat
Baked goods and sweets
Healthy Foods to Eat if You Have a Lipid Disorder
Eating a low-cholesterol diet is an effective way to manage lipid disorders, including foods such as:
Meet Your Illinois and Iowa
Cardiovascular Physicians
Our team of physicians, researchers, and patient care specialists are focused specifically on cardiovascular best practices and lifesaving heart and vein care. We hire and empower the best cardiovascular doctors in the nation right here in the Heartland.
In Search of Care?

Request a Consultation Today

Please fill out the form below to explore your options for care and get your questions answered: